BILD™ Print Media products are designed for multiple uses and markets. From the floor to the wall and everything in between, BILD™ lets you customize an area for maximum impact.
For the Floor
With the ability to print an image, installed or free floating, permanent or repositionable, on multiple textures, widths, lengths and thicknesses, our BILD™ flooring options are endless.
For the Walls and Everything In Between
Our polyvinyl print media is made for marketers and a variety of businesses and industries. From table toppers to counter mats, tradeshow floors to signage, way-finding flooring to repositionable graphics, BILD™ is the ultimate print media for creating the image you want to stand the test of time.
BILD PRINT MEDIA PRODUCTS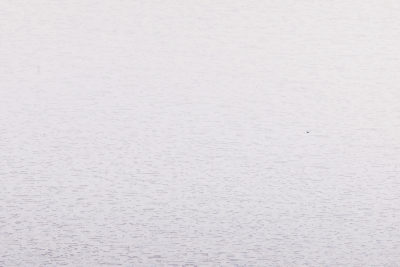 SF - 35 MIL
Color:
Clear
Surface Texture:
Woodgrain
Sheen Level:
Satin
Size:
28 in x 40 in
Composition:
100% Polyvinyl
Thickness:
35 mil
Warranty:
3 Year Transparency,
5 Year Limited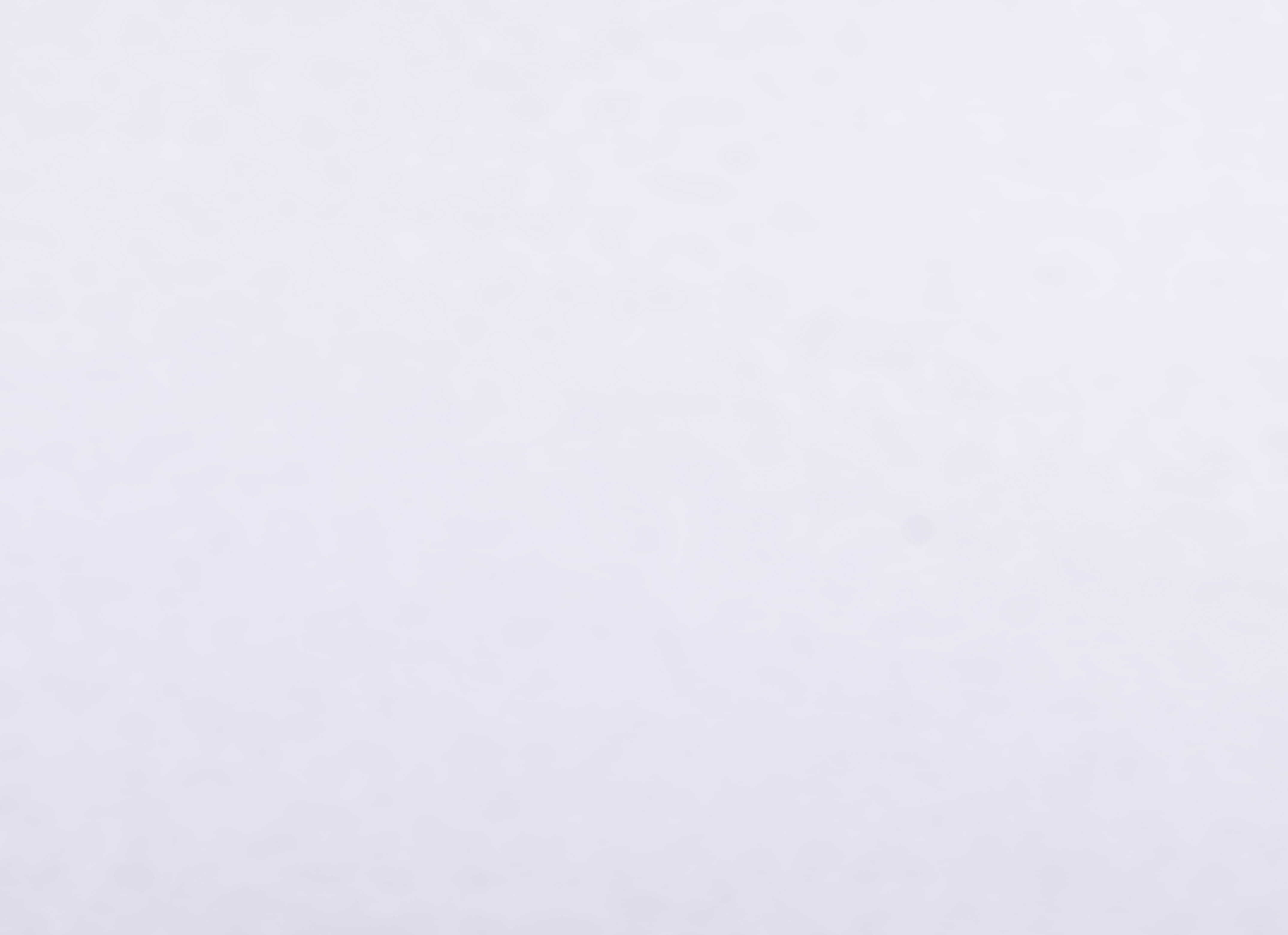 SF - 35 MIL
Color:
Clear
Surface Texture:
Super Smooth
Sheen Level:
Satin
Size:
28 in x 40 in
Composition:
100% Polyvinyl
Thickness:
35 mil
Warranty:
3 Year Transparency,
5 Year Limited

SF - 35 MIL
Color:
White
Surface Texture:
Super Smooth
Sheen Level:
Satin
Size:
28 in x 40 in
Composition:
100% Polyvinyl
Thickness:
35 mil
Warranty:
3 Year Transparency,
5 Year Limited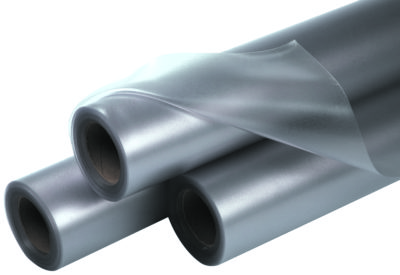 35 MIL CLEAR WOODGRAIN
Color:
Clear
Surface Texture:
Woodgrain
Sheen Level:
Satin
Size:
54 in x 25 ft
Composition:
100% Polyvinyl
Thickness:
35 mil
Warranty:
3 Year Transparency,
5 Year Limited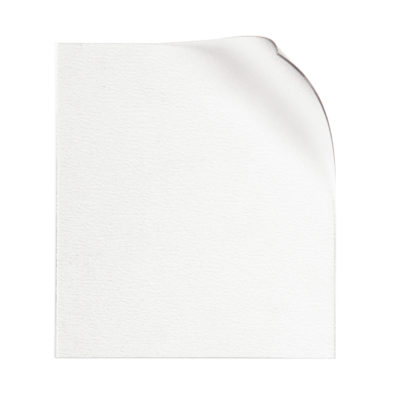 75 MIL CLEAR CERAMIC
Color:
Clear
Surface Texture:
Ceramic
Sheen Level:
Satin
Size:
60 in x 10 ft, 60 in x 50 ft, 120 in x 50 ft
Composition:
100% Polyvinyl
Thickness:
75 mil
Warranty:
3 Year Transparency,
5 Year Limited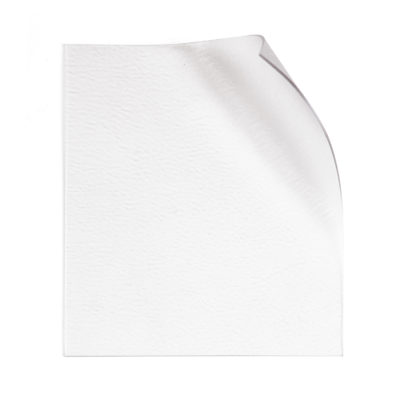 75 MIL CLEAR WOODGRAIN
Color:
Clear
Surface Texture:
Woodgrain
Sheen Level:
Satin
Size:
60 in x 10 ft, 60 in x 50 ft, 120 in x 50 ft
Composition:
100% Polyvinyl
Thickness:
75 mil
Warranty:
3 Year Transparency,
5 Year Limited
Product Features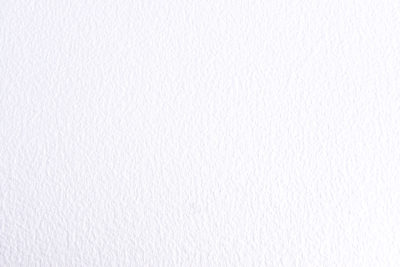 75 MIL WHITE CERAMIC
Color:
Absolute White
Surface Texture:
Ceramic
Sheen Level:
Matte
Size:
10 ft x 61 ft
Composition:
100% Polyvinyl
Thickness:
75 mil
Warranty:
3 Year Printablity,
5 Year Limited
Product Features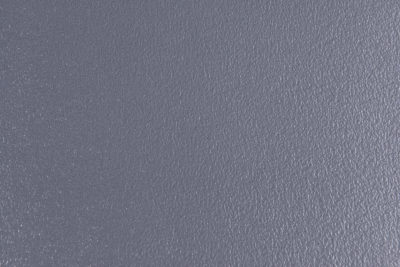 75 MIL GREY CERAMIC
Color:
Slate Grey
Surface Texture:
Ceramic
Sheen Level:
Matte
Size:
10 ft x 61 ft
Composition:
100% Polyvinyl
Thickness:
75 mil
Warranty:
3 Year Printablity,
5 Year Limited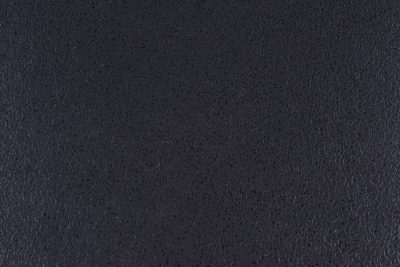 75 MIL BLACK CERAMIC
Color:
Midnight Black
Surface Texture:
Ceramic
Sheen Level:
Matte
Size:
10 ft x 61 ft
Composition:
100% Polyvinyl
Thickness:
75 mil
Warranty:
3 Year Printablity,
5 Year Limited

85 MIL WHITE SUPER SMOOTH
Color:
Absolute White
Surface Texture:
Super Smooth
Sheen Level:
Matte
Size:
5 ft x 10 ft, 10 ft x 61 ft
Composition:
100% Polyvinyl
Thickness:
85 mil
Warranty:
3 Year Printablity,
5 Year Limited