Looking for new marketing opportunities?
The answer is under your feet! Create an environment that your customers will love. Whether you are using brightly colored graphics as a source of way finding, placing a large custom graphic in the middle of your high traffic areas, or showcasing your brand, G-Floor Graphic® print media is the product that will bring your concepts to life. With G-Floor Graphic, you can make a positive impression with lasting durability. Stand out from the competition by thinking outside of the box. Don't just tell them, show them! Get the conversation going amongst your customers and leave them talking about you long after they have left.
why choose g-floor graphic
Because with G-Floor Graphic print media, there are no compromises. Manufactured in the USA using only top-of-the-line products, this print media is truly built for life.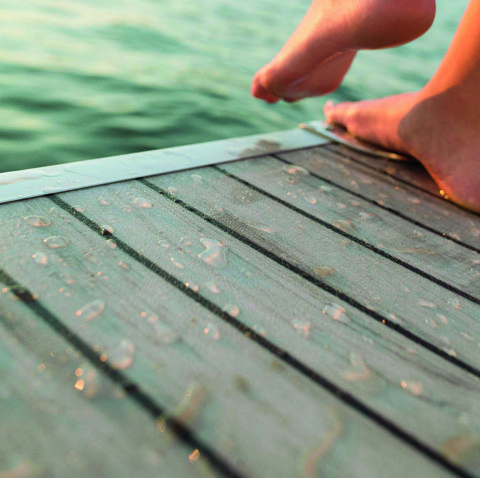 Outstanding Durability
G-Floor Graphic print media is a 100% solid polyvinyl flooring solution. Without heavy fillers and foams, this material is both lightweight and completely recyclable. Combine that with the thickest wear-layer in the world, G-Floor Graphic is a floor that is guaranteed to outlast and outperform any other polyvinyl product that is produced.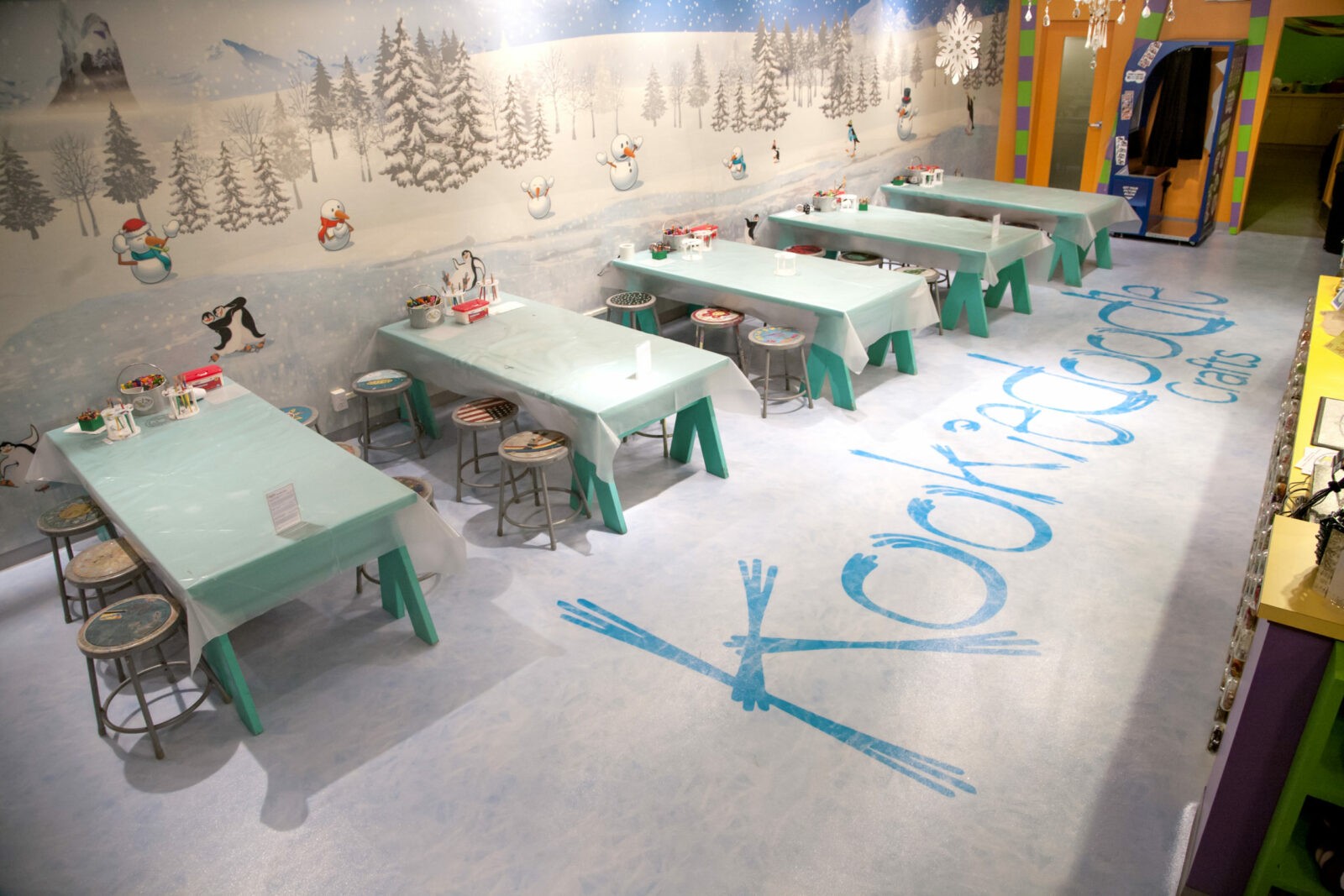 multi-purpose applications
For indoor marketing to outdoor branding, G-Floor Graphic print media products have your image covered. Our Innovative G-Floor Graphic product line lets your ideas go from the drawing board to the floor, the wall and everywhere in between. Available in clear or solid, a variety of standard sizes, a multitude of colors and finishes, there is a G-Floor Graphic product for every size job and installation type.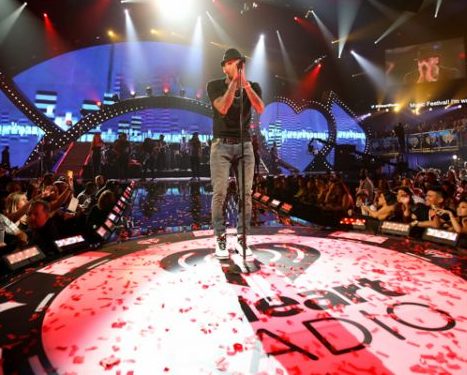 Exceptional
Performance
G-Floor Graphic is tough enough to drive a car on and strong enough to withstand excessive foot traffic. The design you so painstakingly spent hours creating won't rub off under thousands of footsteps, and because we don't use any fillers, graphics won't deteriorate, crack, peel or curl so you make a lasting impression. G‑Floor Graphic also improves traction to limit slips and falls.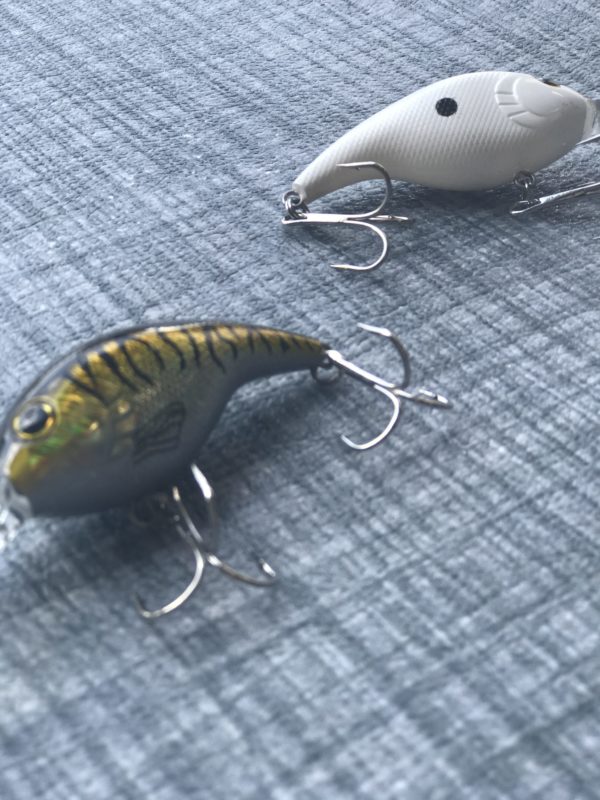 Simple to Maintain
Made from ultra-durable, non-porous polyvinyl, G-Floor Graphic print media handles heavy traffic and harsh conditions with ease. Soils stay on the surface making routine upkeep simple and cost-efficient using everyday household vinyl safe products.
G-floor Graphic print media
Better Life Technology offers a unique graphics line available through printers and print distributors especially-suited for marketing and commercial branding possibilities. G-Floor Graphic encompasses how easy it is to transform floor graphics into graphic floors and so much more.  G-Floor Graphic is a one-of-a-kind, completely custom, multi-use print media. Print any image on any surface, giving you an endless array of marketing and branding applications to build an image with lasting durability.
This cutting edge technology gives the grand-format printer endless possibilities to expand into new markets. Flatbed, hybrid or roll-to-roll, or sheet/stream fed, G-Floor Graphic print media offers printers an exclusive, reliable media to produce a wide range of permanent and free floating applications. Developed for all types of printers, it is best suited to second surface printing and offers the most durable material wear layer in the industry. G-Floor Graphic offers UV, offset printers a high quality, cost-effective alternative to mass print graphics quickly and with confidence for both flexible and rigid applications.
G-Floor Graphic is designed for printing in both UV and solvent. The material is extruded as a clear and solid color, flexible PVC product allowing bright colors to shine and bold messages to stand out. The printed image is protected by a massive wear layer — the thickest in the industry. Manufactured in widths of up to 10 feet and in 35 mil, 50 mil, flexible 75 mil and semi-rigid 85 mil thicknesses, G-Floor Graphic print media provides protection of the images that competing materials just can't match.
BILD® is sold through Printers and Distributors Internationally
BILD® is sold through a certified dealer network. Printers may purchase BILD® product through select dealers, and end users may purchase product from Printers.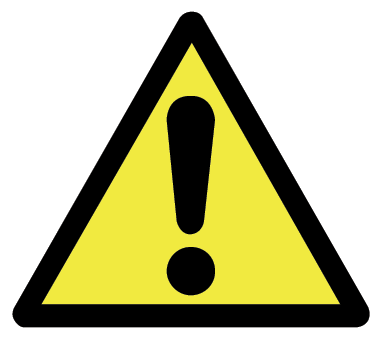 WARNING  This product can expose you to chemicals including - Vinyl chloride monomer; Carbon black; Ethyl acrylate; Titanium dioxide; Rutile (TiO2); 1,2-benzendikarboxylsyra,di-C8-10-alkyl ester, grenad; Nickel antimony yellow rutile (C.I. Pigment Yellow 53); Quartz; which are known to the State of California to cause cancer and/or Diisodecyl phthalate; which is known to the State of California to cause birth defects or other reproductive harm.For more information go to www.P65Warnings.ca.gov