For indoor marketing to outdoor branding, BILD® Print Media products have your image covered. Our Innovative BILD® product line lets your ideas go from the drawing board to the floor, the wall and everywhere in between. Available in clear or solid, a variety of standard sizes, a multitude of colors and finishes, there is a BILD® product for every size job and installation type.
BILD® Clear…. Our 100% polyvinyl product is recommended for indoor use and is best suited for a graphic printed directly under our material with second surface printing.
BILD® Solid…. Designed to withstand the elements outdoors, our 100% Polyvinyl Solid is more suited to top surface printing and is sealed with a top coat with an exceptional wear layer.
Both BILD® Clear and BILD® Solid products offer easy repositionable, temporary or permanent installation and ease of care. Designed to withstand high traffic, BILD® products are slip resistant and come with a 3-year limited warranty.
With BILD®, your creativity has no boundaries.
why choose bild®
Most vinyl products show the image under a very thin, clear wear-layer, with layers of heavy fillers and foam beneath. On the surface this may look great, but the use of fragile materials compacted together actually decreases the longevity of the product.
BILD Print Media is a 100% solid polyvinyl product. Without heavy fillers and foams, our material is both lightweight and recyclable. Made with the thickest wear-layer in the world, BILD products are guaranteed to outlast and outperform any other polyvinyl product produced by any competitor.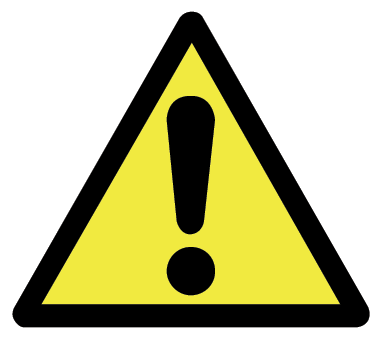 WARNING  This product can expose you to chemicals including - Vinyl chloride monomer; Carbon black; Ethyl acrylate; Titanium dioxide; Rutile (TiO2); 1,2-benzendikarboxylsyra,di-C8-10-alkyl ester, grenad; Nickel antimony yellow rutile (C.I. Pigment Yellow 53); Quartz; which are known to the State of California to cause cancer and/or Diisodecyl phthalate; which is known to the State of California to cause birth defects or other reproductive harm.For more information go to www.P65Warnings.ca.gov