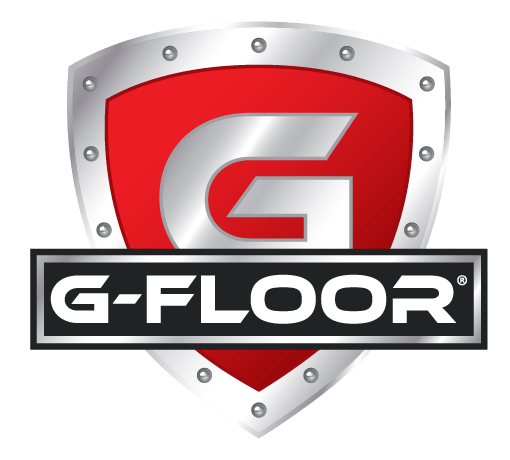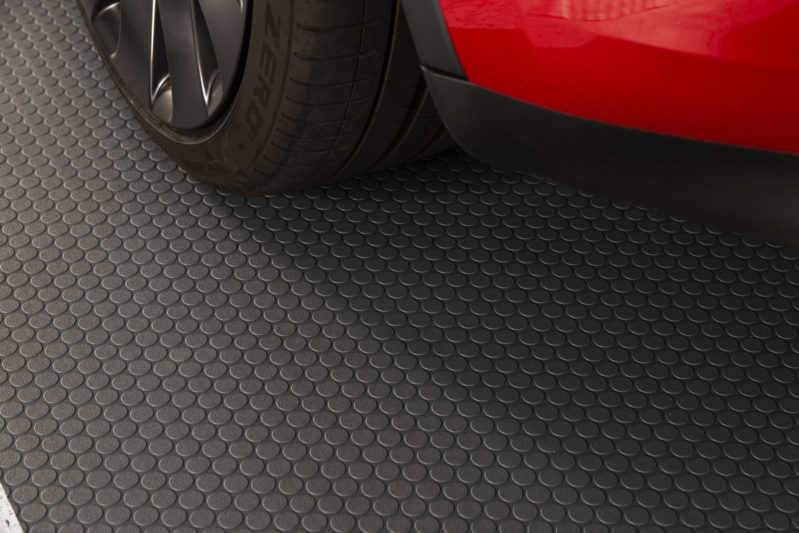 Signature line of high quality polyvinyl flooring purposefully-designed for easy installation and maintenance and for long-lasting beauty and protection for both residential and commercial applications.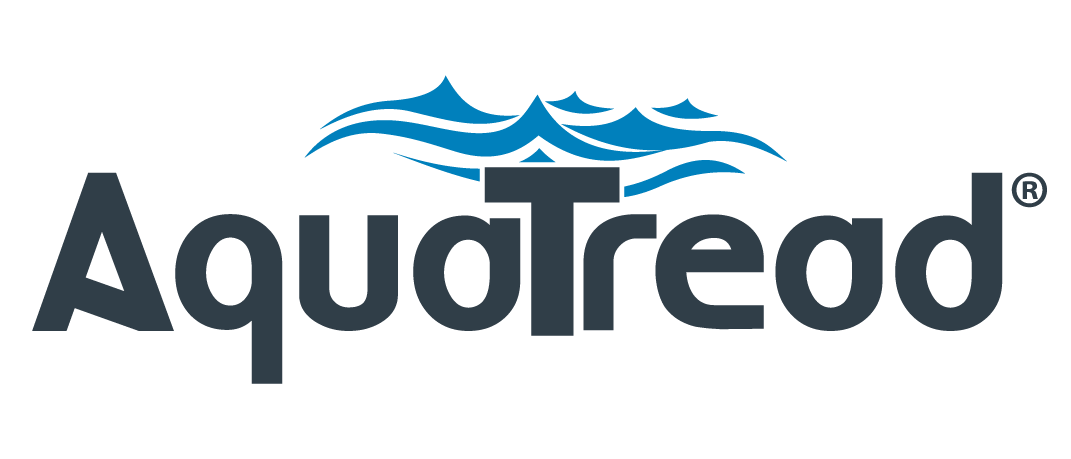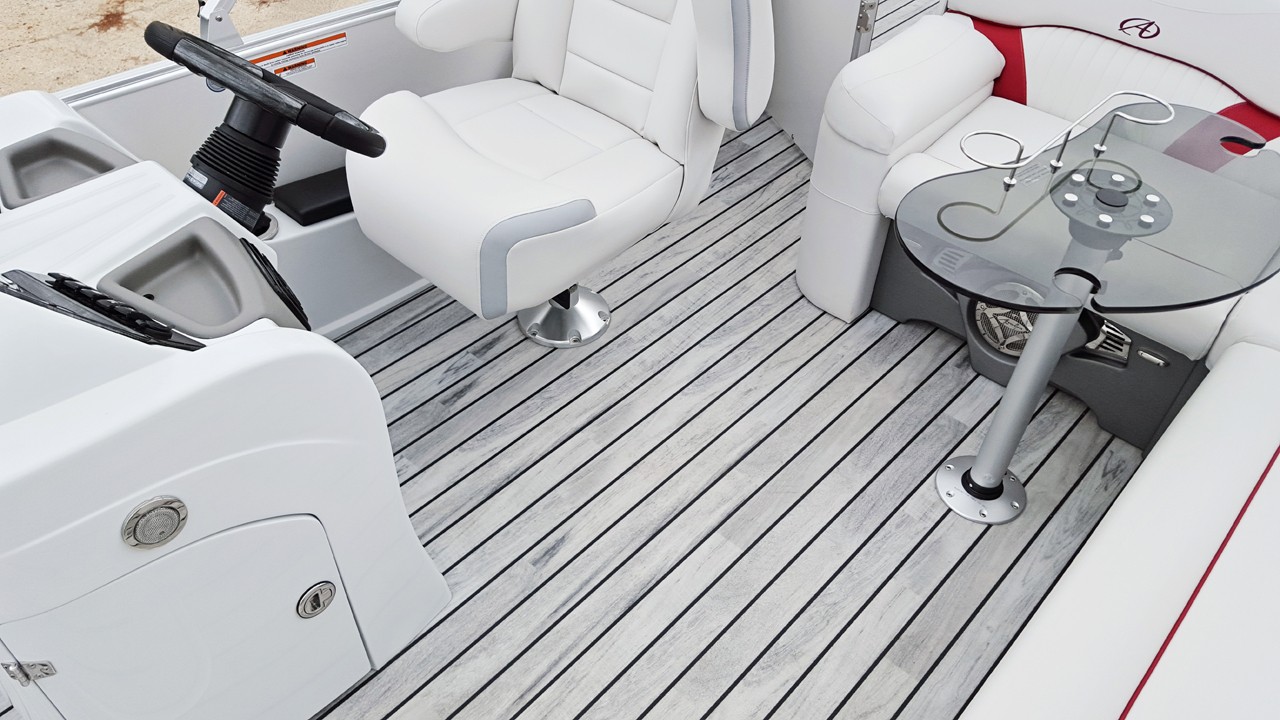 Innovative, durable, completely customizable marine polyvinyl deck covering to enhance the look of your boat floor and protect from extreme marine environments and more.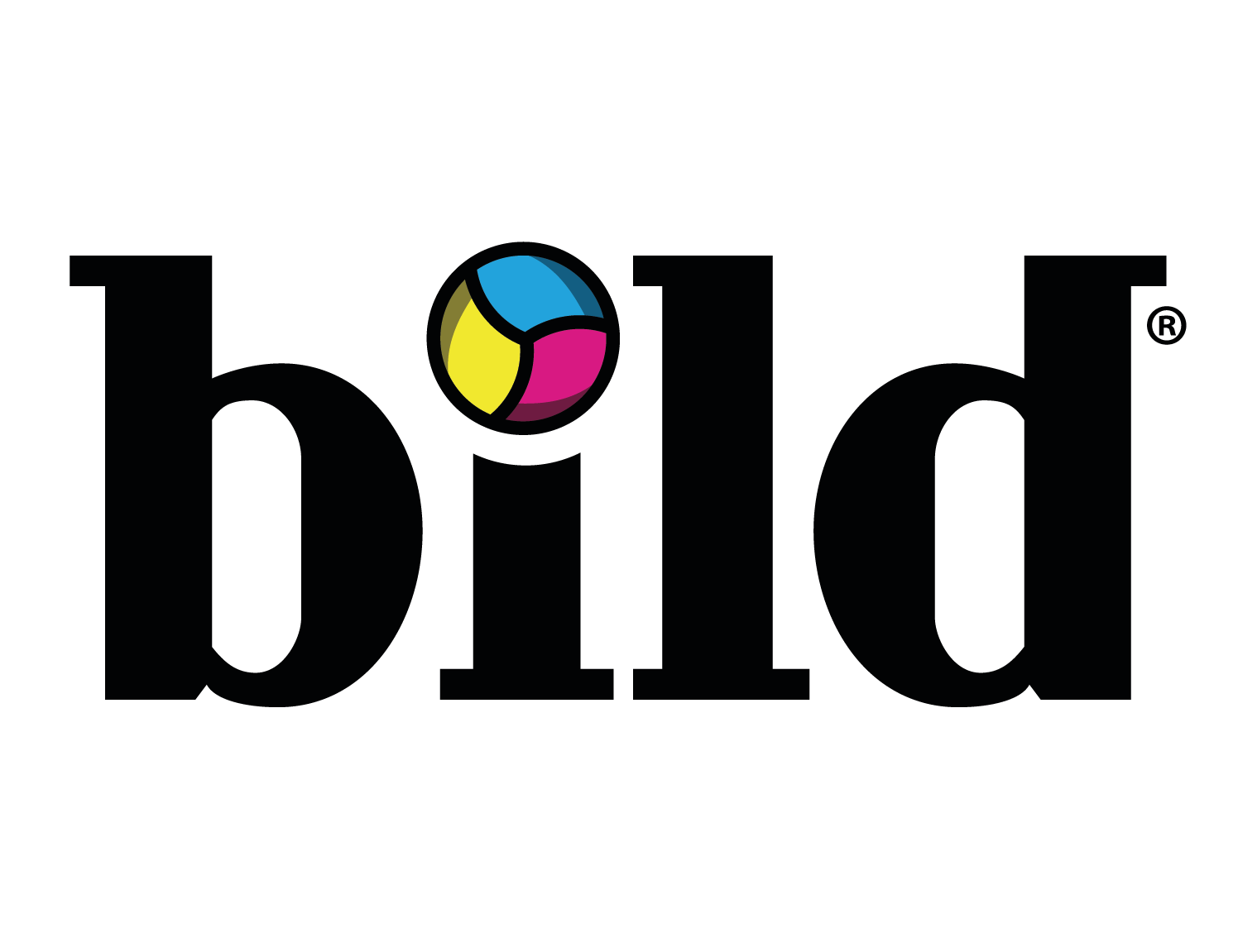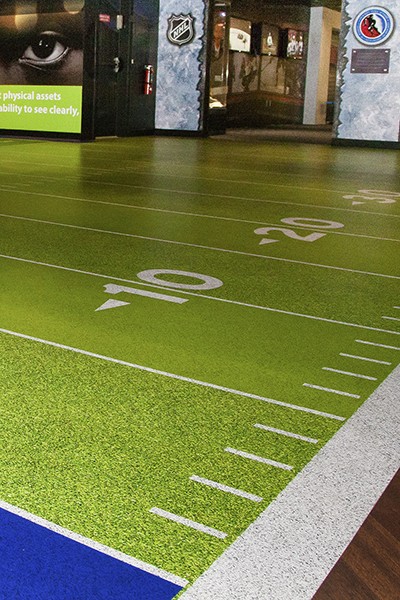 Make a clear, lasting impression on any surface through flexible multi-use print media custom designed to fit your specific location and industry need.
why choose us?
We create high quality, innovative polyvinyl solutions to go EVERYWHERE – from commercial to residential spaces – and cover ANYTHING – floors, walls and all areas in between. Our durable, designable and decorative polyvinyl enhances homes, businesses, transit lines, greenhouses, marine decks, and our revolutionary image product has unlimited marketing and promotional potential. Our product family consists of our signature G-Floor® Universal Flooring, pioneering AquaTread® Marine Flooring, and customizable BILD® Print Media. At Better Life Technology, we have you covered.
Sign up for our Newsletter
Get notified about the products of your choice.