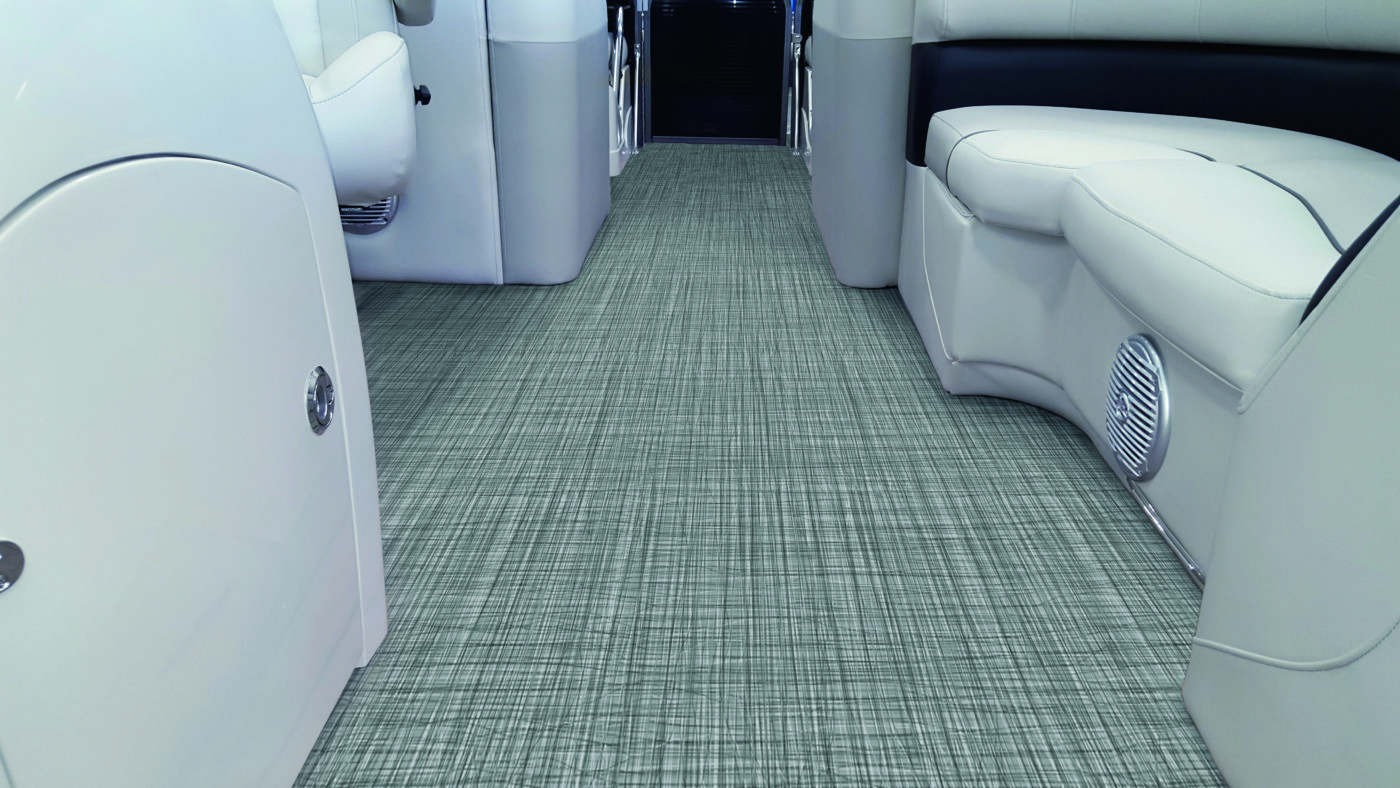 EASY TO CLEAN FOR LONG LASTING BEAUTY
Made from ultra-durable, non-porous polyvinyl, AquaTread® handles heavy traffic and harsh conditions with ease. Soils stay on the surface making routine upkeep simple and cost-efficient using everyday household vinyl safe products.
Cleaning & Maintenance Information
LIMITED WARRANTY
Designed to provide years of enjoyment on and around the water, AquaTread® comes with a five-year limited warranty.
Warranty Information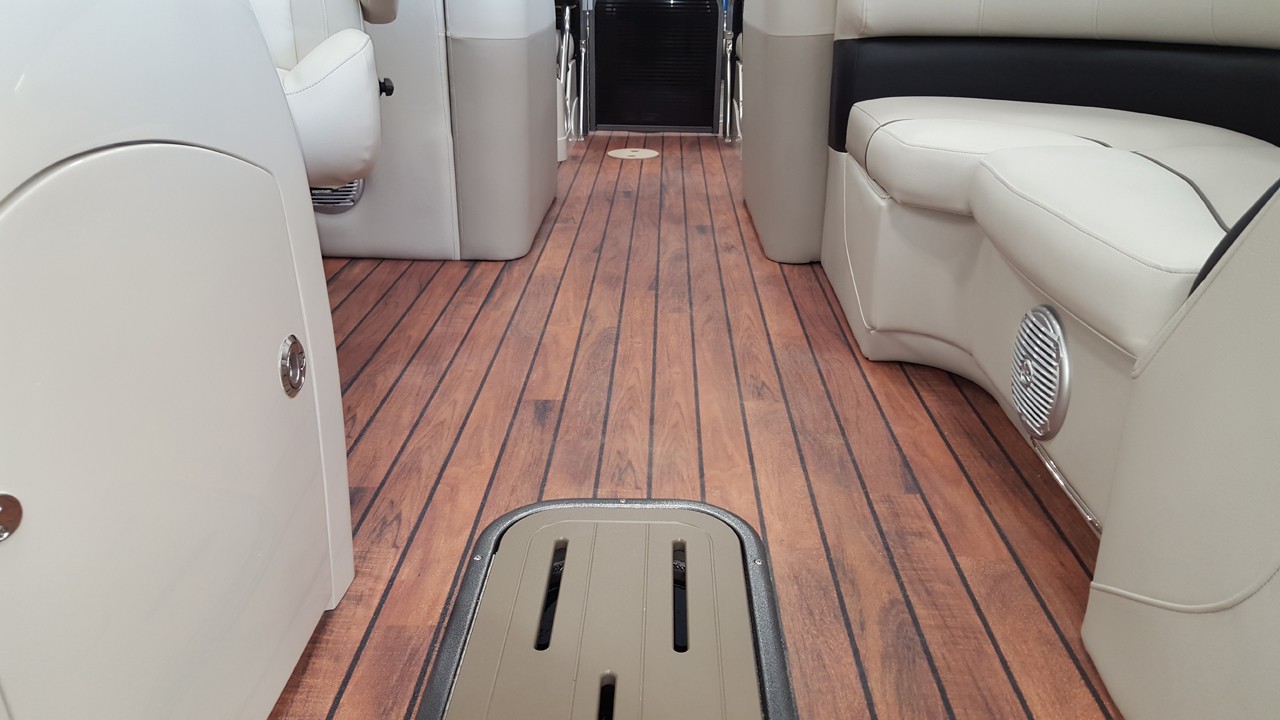 INSTALLATION
Our lay-flat, trim to fit, roll-out marine flooring makes for easy installation without seams, welds and joints.
Installation and Use guide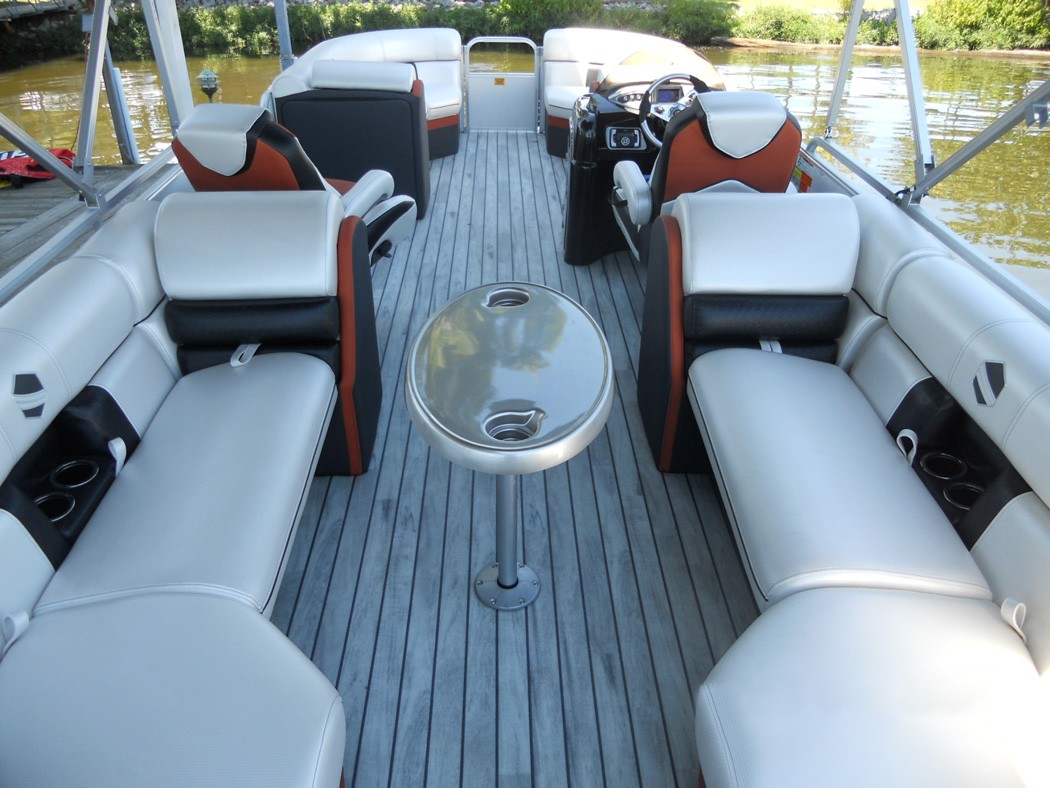 https://youtu.be/-4xge-uu7RE