why choose aquatread®
Because with Aquatread, there are no compromises. Manufactured in the USA using only top-of-the-line products, these floors are truly built for life.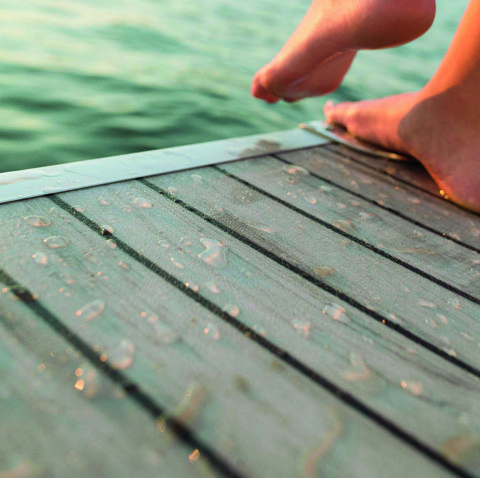 Outstanding Durability
Imaged directly underneath 100% polyvinyl, the patterns cannot be scratched off or damaged by heavy traffic. The seamless solid material offers superb moisture protection and resistance to oils, gas, fishing scents and more. Your boat floor covering will not deteriorate or smell and look good for years to come.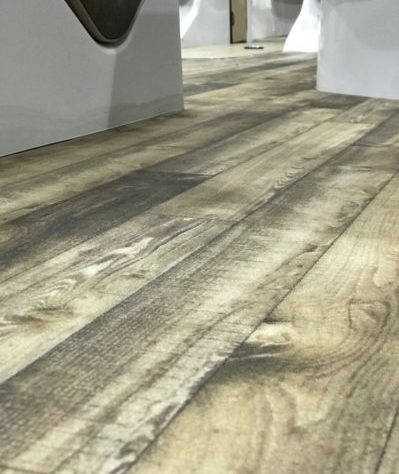 Beautiful Designs
A variety of patterns and colors have been meticulously designed to create stunning, authentic patterns of wood, weaves, leather, and more, giving you the sharpest quality flooring for your sport boat or luxury pontoon.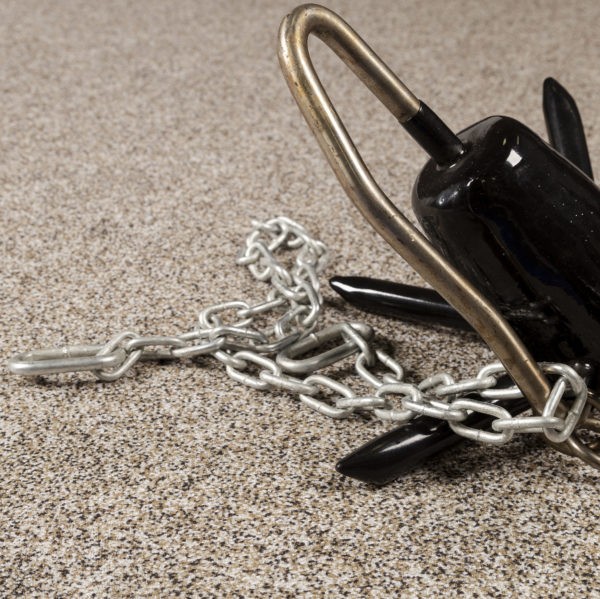 Exceptional
Performance
AquaTread® marine flooring is a seamless, easy to install, slip-resistant, flame retardant, durable, high performing polyvinyl that is UV stable for long-term sun exposure, excellent color retention and low-maintenance cleaning. Our boat flooring products are installed on boat floors throughout the world.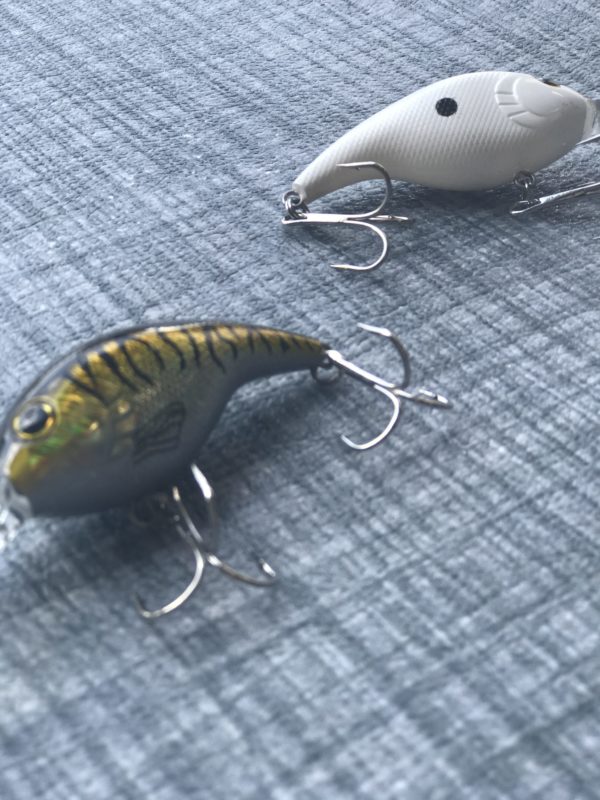 Simple to Maintain
Made from ultra-durable, non-porous polyvinyl, AquaTread® marine flooring handles heavy traffic and harsh conditions with ease. Soils stay on the surface making routine upkeep simple and cost-efficient using everyday household vinyl safe products.
aquatread® marine flooring
AquaTread®, a product of Better Life Technology, is the most durable marine flooring available for boaters in the recreational marine industry. Our flooring is created out of composite polyvinyl, meaning it won't peel apart or snag. It has superb moisture protection, and will not mold or crack under any weather condition. AquaTread® offers supreme graphic capabilities with improved clarity, resolution, and substantial UV resistance. We print underneath the polyvinyl, not on top or in between. Because of this crucial difference, the images cannot be scratched off or damaged by heavy traffic. Our advanced top coat provides additional UV and surface protection, so our high quality images last far longer. We offer over 22 stunning patterns and colors, designed to look like authentic wood grain patterns, teak, weaves, leather, and also offer custom options, giving you the sharpest quality flooring available to the market. AquaTread® marine flooring is slip resistant and UV stable for long term sun exposure. Equipped with a unique spun bound backing, AquaTread® easily absorbs flooring imperfections, installs to any substrate and leaves you with a more cushioned feel. Spend more time enjoying your boat and less time maintaining it with easy care AquaTread® boat flooring.
AquaTread® is proudly made in the USA and serves as the leading, ultra-durable, seamless, UV-stable polyvinyl flooring brand for boat manufacturers in the recreational marine industry. In multiple colors and patterns, our lay-flat, trim to fit, easy to install, seamless, joint-free boat flooring offers superior durability. AquaTread® provides unmatched protection with its slip resistant finishes for added safety and offers a soft backing for a padded walk on the fore and aft. You create your own custom look from an array of available designs and our flooring resists odors and stains. AquaTread® boat flooring is the perfect finishing touch to your boat.
Ultra-Durable Polyvinyl – Handles the heaviest traffic and will not crack, flake, chip, rot or peel
Superb Moisture Protection – Seamless and impermeable solid polyvinyl; water cannot penetrate the deck
Seamless Beauty and Durability – No seams, no joints for the ultimate beauty in boat floors that won't fail at seam points
UV Stable – Protects from harmful sun rays; holds color long-term
Quick and Easy Clean up – Non-porous surface allows for easy cleanup of salts, fishing scents, oils, and gas without harsh scrubbing
Custom Graphic Capabilities – Flexible, custom images and branding
Quick and Easy Installation – Lay flat characteristics; cuts cleanly
Trim to Fit – Custom sized cut rolls means less waste, easier handling
Slip Resistant and Flame Retardant – Promotes safer boating experience
Avoid Odor and Stains — Resistant to oils, gas, fish scents, suntan oil and other spills and scents common to watercraft

Cost effective solution for updating and customization

Manufactured in the USA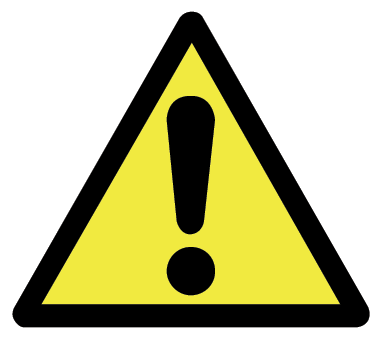 WARNING  This product can expose you to chemicals including - Vinyl chloride monomer; Carbon black; Ethyl acrylate; Titanium dioxide; Rutile (TiO2); 1,2-benzendikarboxylsyra,di-C8-10-alkyl ester, grenad; Nickel antimony yellow rutile (C.I. Pigment Yellow 53); Quartz; which are known to the State of California to cause cancer and/or Diisodecyl phthalate; which is known to the State of California to cause birth defects or other reproductive harm.For more information go to www.P65Warnings.ca.gov