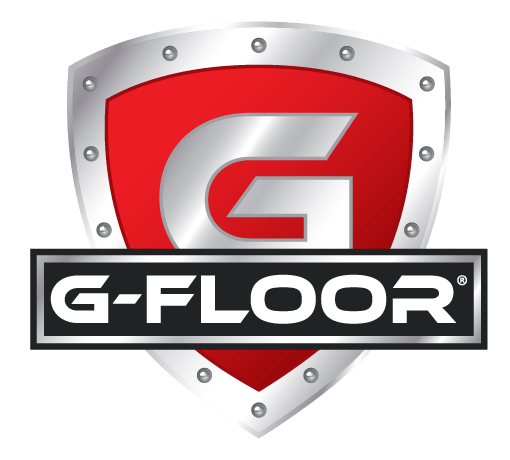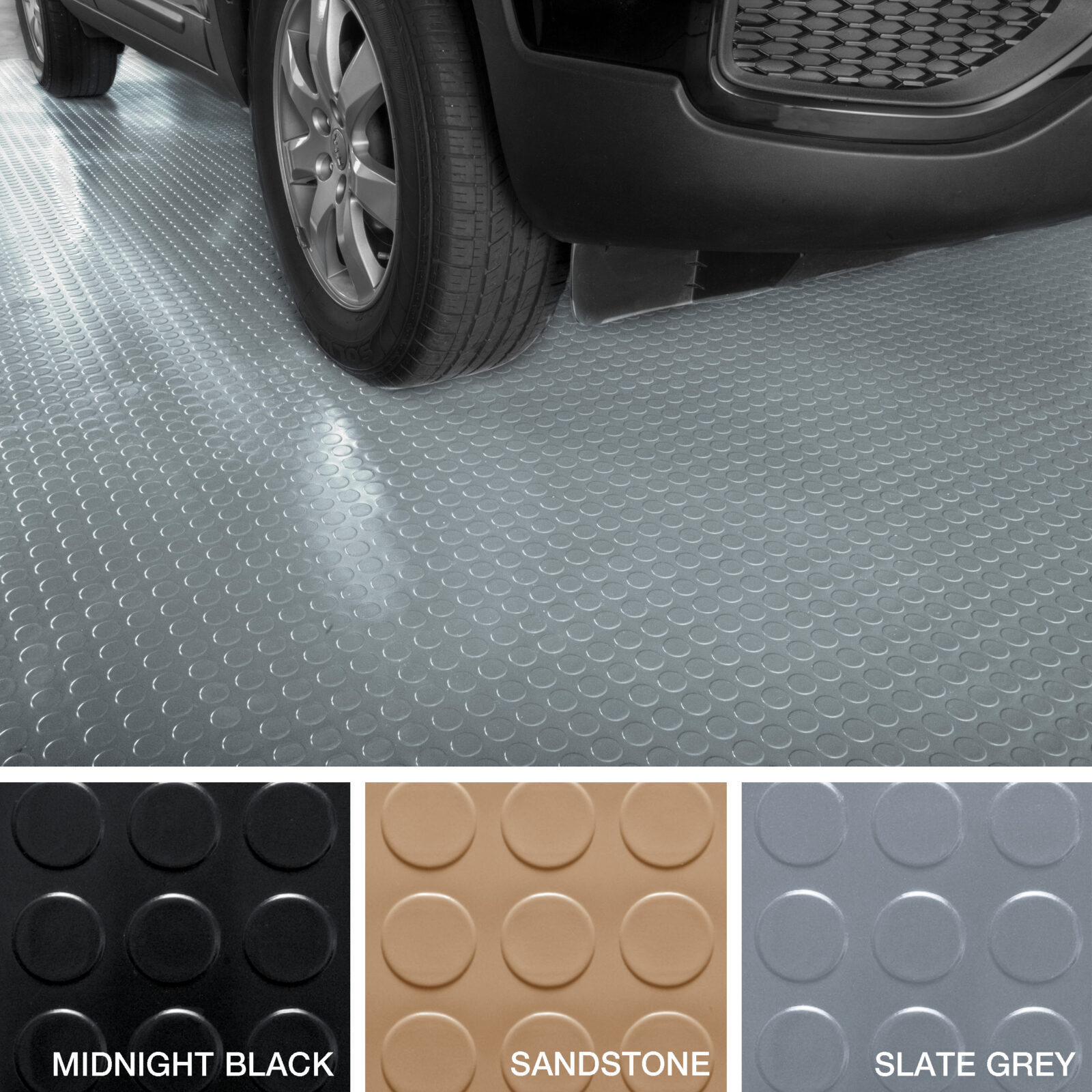 Color:

Midnight Black, Sandstone,

Slate Grey

Surface Texture:
Coin
SIZE:
5 ft × 10 ft
7 ft 6 in × 17 ft
8 ft 6 in × 22 ft
10 ft × 24 ft
Composition:
100% Polyvinyl
Wear Layer:
 75 mil (0.075")
Warranty:
Limited Lifetime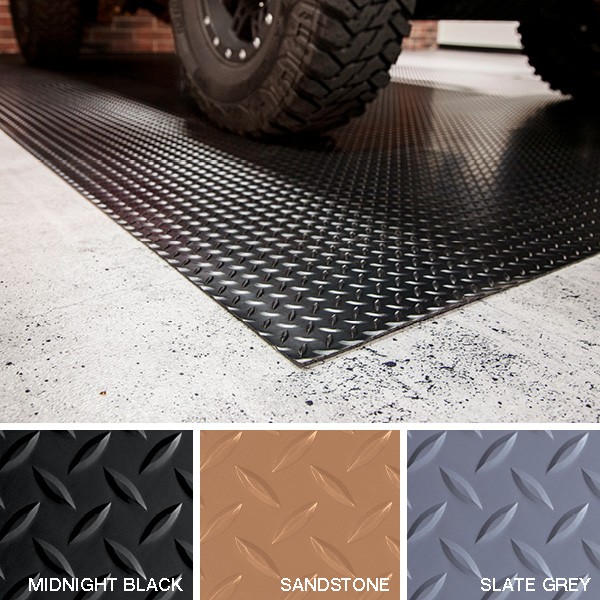 Color:

Midnight Black, Sandstone,

Slate Grey

Surface Texture:
Diamond Tread
SIZE:
5 ft × 10 ft
7 ft 6 in × 17 ft
8 ft 6 in × 22 ft
10 ft × 24 ft
Composition:
100% Polyvinyl
Wear Layer:
75 mil (0.075")
Warranty:
Limited Lifetime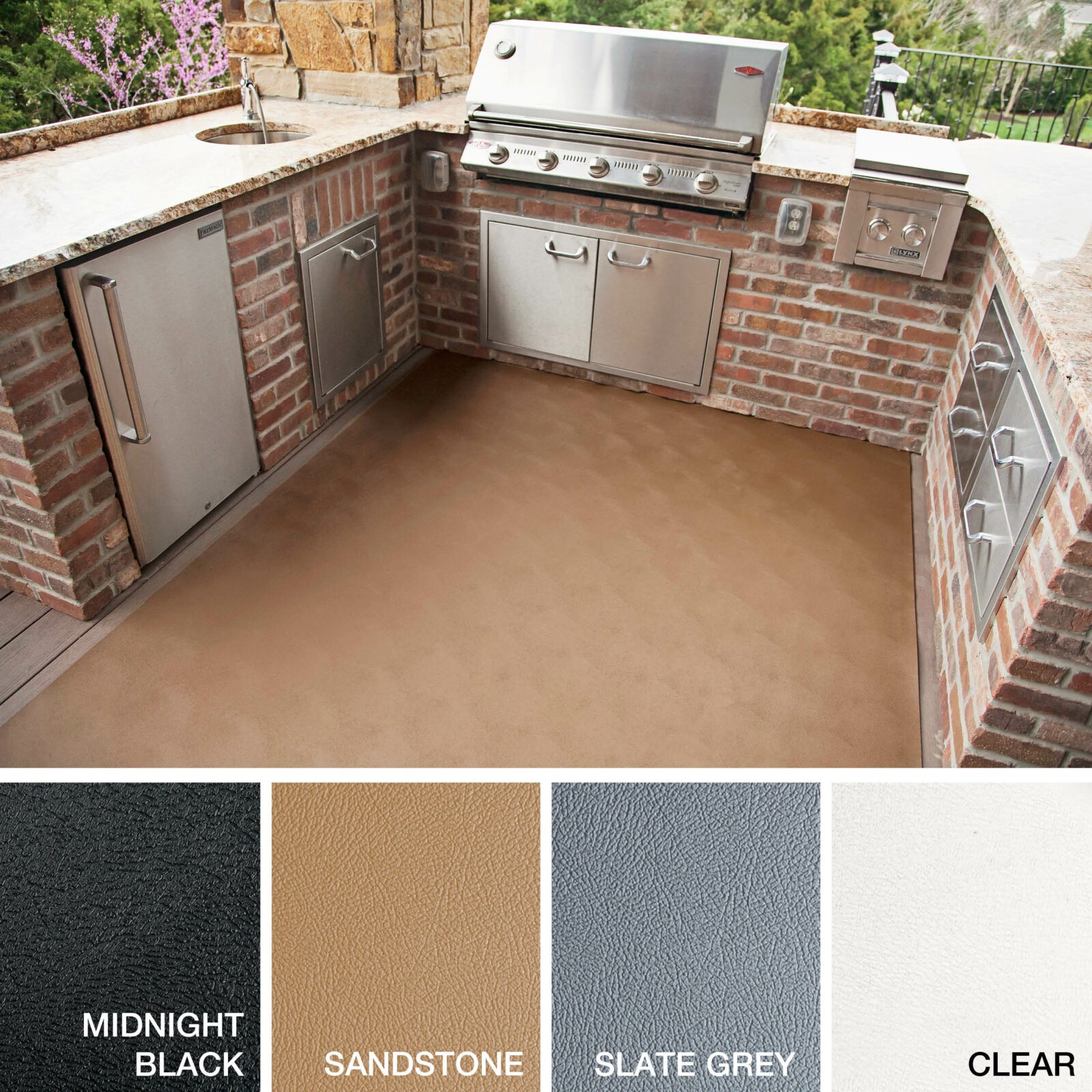 Color:

Midnight Black, Sandstone,

Slate Grey, Clear

Surface Texture:
Levant
SIZE:
5 ft × 10 ft
7 ft 6 in × 17 ft
8 ft 6 in × 22 ft
10 ft × 24 ft
Composition:
100% Polyvinyl
Wear Layer:
55 mil (0.055")
Warranty:
Limited Lifetime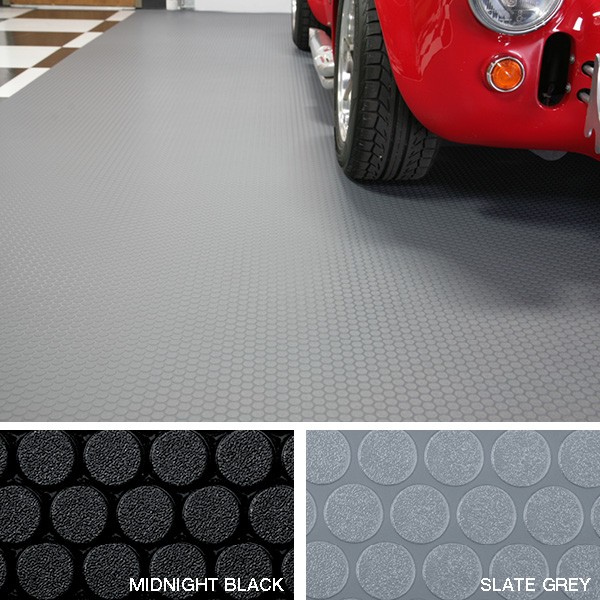 Color:

Midnight Black, Sandstone,

Slate Grey

Surface Texture:
Small Coin
SIZE:
5 ft × 10 ft
7 ft 6 in × 17 ft
8 ft 6 in × 22 ft
10 ft × 24 ft
Composition:
100% Polyvinyl
Wear Layer:
60 mil (0.060")
Warranty:
Limited Lifetime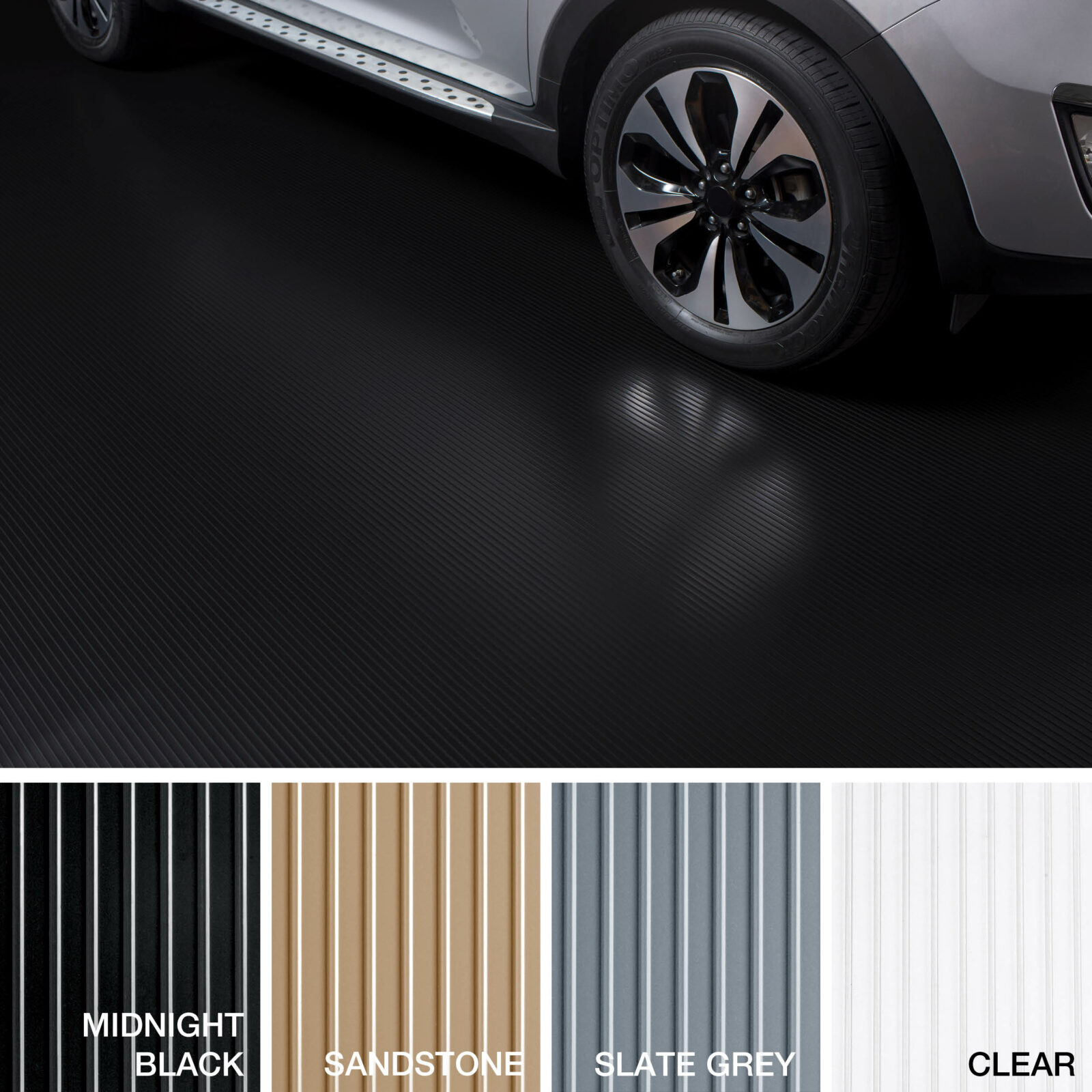 Color:

Midnight Black, Sandstone,

Slate Grey, Clear

Surface Texture:
Ribbed
SIZE:
5 ft × 10 ft
7 ft 6 in × 17 ft
8 ft 6 in × 22 ft
10 ft × 24 ft
Composition:
100% Polyvinyl
Wear Layer:
55 mil (0.055")
Warranty:
Limited Lifetime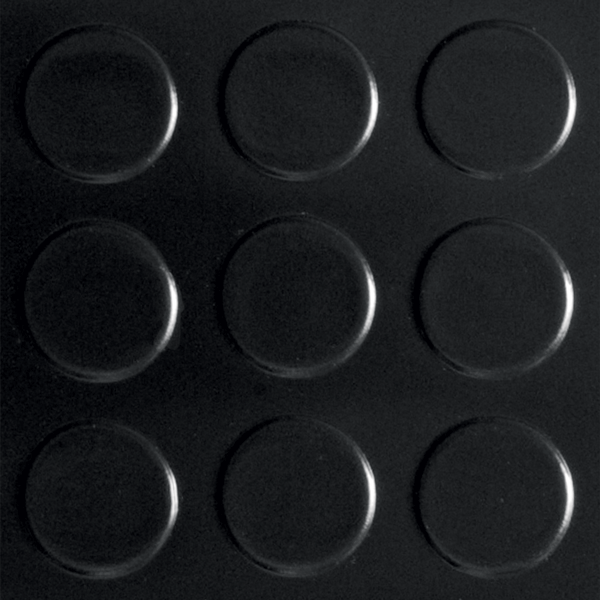 MIDNIGHT BLACK COIN
| | |
| --- | --- |
| Surface Texture: | Coin |
| Sheen Level: | Matte |
| SIZE: | 8 ft 6 in × 100 ft |
| Composition: | Composite Polyvinyl |
| Wear Layer: | 75 mil (0.075") |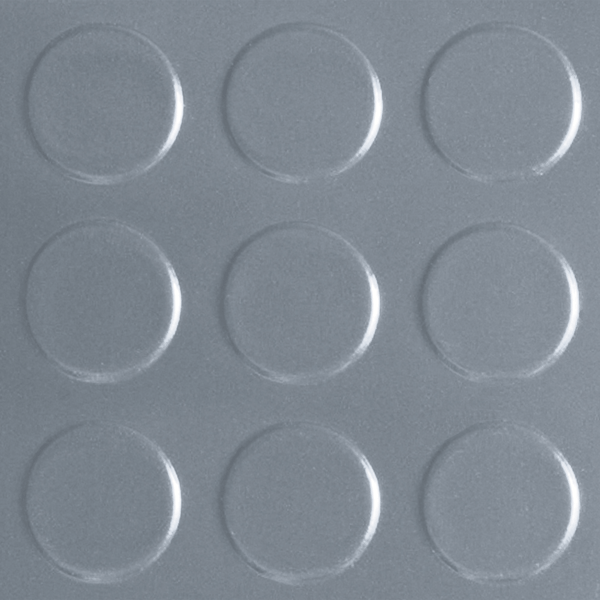 SLATE GREY COIN
| | |
| --- | --- |
| Surface Texture: | Coin |
| Sheen Level: | Matte |
| SIZE: | 8 ft 6 in × 100 ft |
| Composition: | Composite Polyvinyl |
| Wear Layer: | 75 mil (0.075") |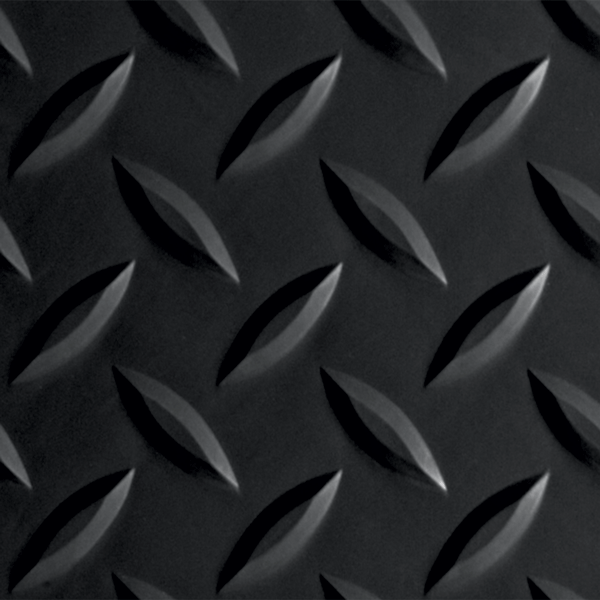 MIDNIGHT BLACK DIAMOND TREAD
| | |
| --- | --- |
| Surface Texture: | Diamond Tread |
| Sheen Level: | Matte |
| SIZE: | 8 ft 6 in × 100 ft |
| Composition: | Composite Polyvinyl |
| Wear Layer: | 55 mil (0.055") |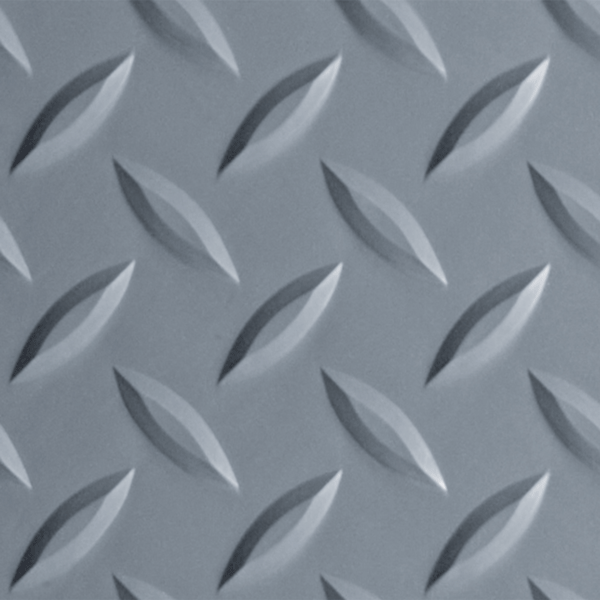 SLATE GREY DIAMOND TREAD
| | |
| --- | --- |
| Surface Texture: | Diamond Tread |
| Sheen Level: | Matte |
| SIZE: | 8 ft 6 in × 100 ft |
| Composition: | Composite Polyvinyl |
| Wear Layer: | 55 mil (0.055") |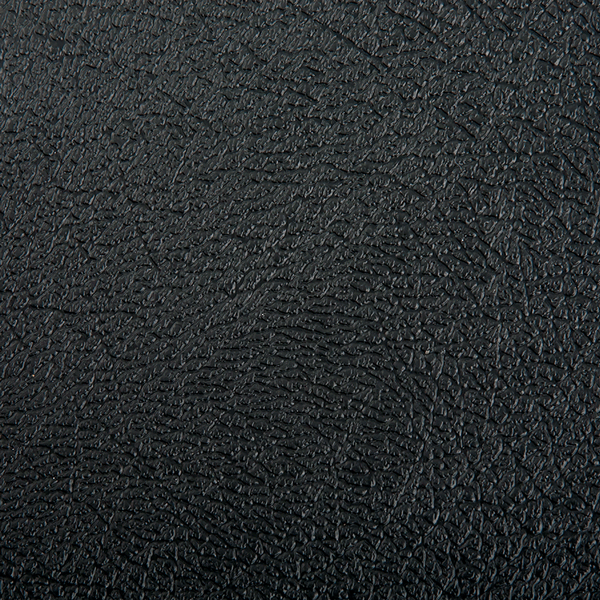 MIDNIGHT BLACK LEVANT
| | |
| --- | --- |
| Surface Texture: | Levant |
| Sheen Level: | Matte |
| SIZE: | 8 ft 6 in × 100 ft |
| Composition: | 100% Polyvinyl |
| Wear Layer: | 55 mil (0.055") |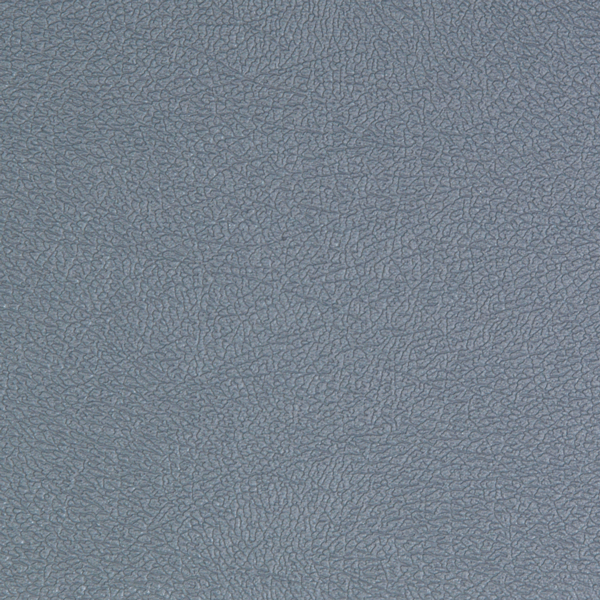 SLATE GREY LEVANT
| | |
| --- | --- |
| Surface Texture: | Levant |
| Sheen Level: | Matte |
| SIZE: | 8 ft 6 in × 100 ft |
| Composition: | 100% Polyvinyl |
| Wear Layer: | 55 mil (0.055") |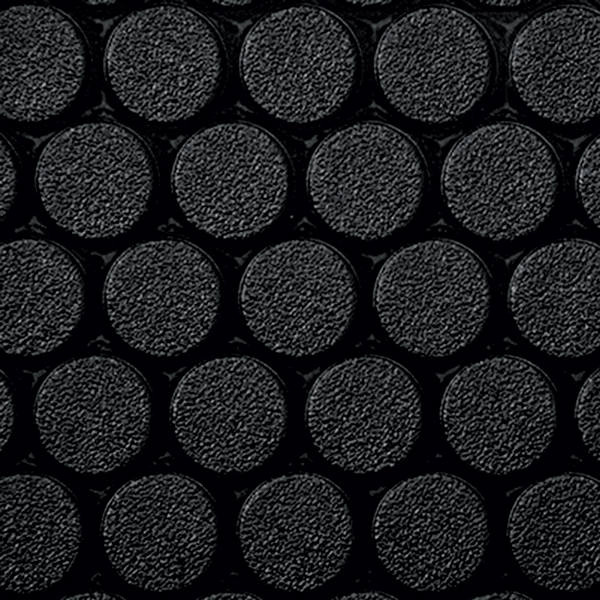 MIDNIGHT BLACK SMALL COIN
Surface Texture:
Small Coin
Sheen Level:
Matte
SIZE:
8 ft 6 in × 100 ft
Composition:
Composite Polyvinyl
Wear Layer:
55 mil (0.055"),
65 mil (0.065")
Warranty:
Limited Lifetime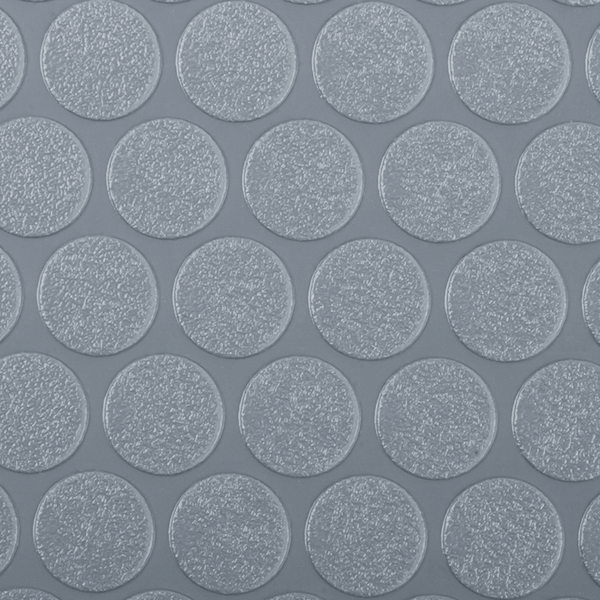 SLATE GREY SMALL COIN
Surface Texture:
Small Coin
Sheen Level:
Matte
SIZE:
8 ft 6 in × 100 ft
Composition:
100% Polyvinyl
Wear Layer:
55 mil (0.055"),
65 mil (0.065")
Warranty:
Limited Lifetime
CUSTOM ORDER TRANSIT FLOORING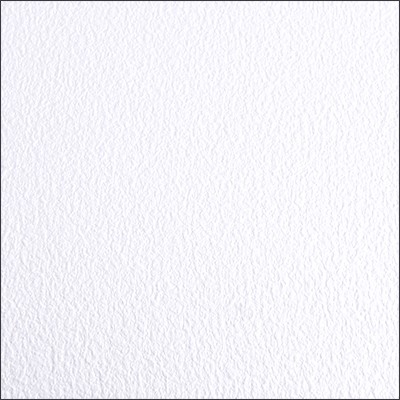 ABSOLUTE WHITE CERAMIC
Surface Texture:
Ceramic
Sheen Level:
High Gloss
SIZE:
5 ft × 10 ft,
7 ft 6 in x 15 ft,
10 ft x 61 ft
Composition:
100% Polyvinyl
Wear Layer:
75 mil (0.075")
Warranty:
Limited Lifetime
The foundation of our product line, G-Floor® Roll-Out Flooring lets you protect any floor while adding a touch of personal style to surroundings. Simply roll-out; no adhesives are necessary for flooring to stay in place. Or permanently install with many options to create a more finished, custom look. G-Floor® polyvinyl flooring is easy to cut to size and is the superior answer to traditional epoxy floors which are time- and labor-intensive and don't compare to G-Floor®'s powerful performance and strength.
G-Floor® Roll-Out Flooring uses a strong, thick polyvinyl material that renders the floor impervious to damage normally caused by extended or extreme use, heavy storage or chemical spills. As a leader in the industry for performance and durability, G-Floor® stands the test of time for use in heavy-duty work areas of your home or business. Use a single pad for your car, truck, SUV, motorcycle or ATV, or cover the entire floor from wall-to-wall for a seamless look. And of course, with G-Floor® Roll-Out Flooring's ease of installation and maintenance, its uses go well beyond the garage, workshop and outdoor patio. Available in a variety of surface textures and colors, from rugged to sleek, G-Floor® Roll-Out Flooring is covering spaces inside homes, offices, warehouses, recreational areas, retail locations and so much more.
PERFORMANCE
The Gold Standard, G-Floor® Roll-Out Flooring is easy to install and requires little to no maintenance and outperforms other polyvinyl flooring on the market today. It's waterproof, stain resistant and impervious to extreme weather, and offers superior insulation, noise reduction, cushion and traction to enhance any space.
DESIGN
Functionality meets style in G-Floor® Roll-Out Flooring. From neutral colors to eye-catching industrial surface textures to high-end, leather-like textures, there is an option for every personal style and covering need. Get the look of a custom floor in any room with hassle-free roll out flooring from wall-to-wall or anything in between.
DURABILITY
Specially engineered from a thick, solid 100% polyvinyl, G-Floor® Roll-Out Flooring doesn't crack, peel or split over time, making it the strongest, longest lasting floor protection available. G-Floor® is extremely durable, waterproof, and resistant to many household chemicals. So tough you can drive a car on it, and guaranteed to withstand years of heavy use.
The Gold Standard Of Garage Flooring
G-Floor® Universal Mats have been a central part of the Better Life Technology product line since our beginning. Through innovation and craftsmanship, we raise the bar on commercial and residential polyvinyl flooring.
Engineered differently, G-Floor® Universal Flooring is the Gold Standard of flooring guaranteed to outlast and outperform other polyvinyl flooring products on the market today. Unlike competitors using fillers, laminate or quality material only on the top 10-20% of their product, G-Floor® is purposefully-designed in the USA and made of a thick, solid, 100% polyvinyl. Although the others may look fine on the surface, fragile filler materials compacted together inside polyvinyl flooring actually decrease product longevity. G-Floor® won't crack, peel, split or otherwise deteriorate like others, and is lightweight and recyclable.
G-Floor® Universal Mats are featured in numerous home improvement magazines and television shows. We are a #1 choice for consumers in over 1,200 retail stores and with hundreds more online retailers.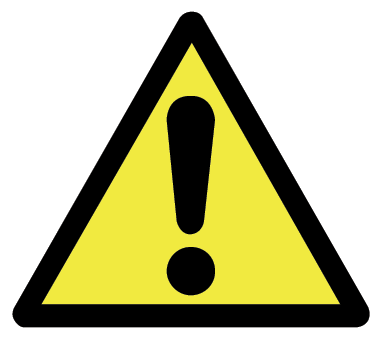 WARNING  This product can expose you to chemicals including - Vinyl chloride monomer; Carbon black; Ethyl acrylate; Titanium dioxide; Rutile (TiO2); 1,2-benzendikarboxylsyra,di-C8-10-alkyl ester, grenad; Nickel antimony yellow rutile (C.I. Pigment Yellow 53); Quartz; which are known to the State of California to cause cancer and/or Diisodecyl phthalate; which is known to the State of California to cause birth defects or other reproductive harm.For more information go to www.P65Warnings.ca.gov